Auto Accidents Attorney in Houston, Texas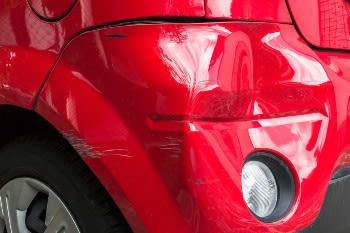 Experiencing an automobile accident is often traumatic. This is especially true if you were injured, and now have to deal with hospital bills and insurance claims. You shouldn't have to worry about getting the compensation and justice you deserve. If you have been injured in an automobile accident, call Attorney JW Stringer today.
Areas of Focus
Attorney JW Stringer is the advocate you need to fight for your rights. No matter what legal procedures you need help with following your injury, he can handle it. Some of these things include:
Making sure you receive the correct medical care.

Help you get adequate compensation from your insurance company.

File for property damage.

Get the correct amount of money for a totaled vehicle.
Attorney JW Stringer will discuss the particulars of the case with you. Then, he can advise you on what the best course of action is. He can explain what legal procedures you may need to go through and handle the process so you can focus more on recovering.
JW Stringer, Attorney, proudly serves clients throughout the greater Houston, Texas area.
Easily Accessible. Easily Approachable.
Sometimes, lawyers are hard to contact or to talk to. This isn't the case for Attorney JW Stringer. He strives to be easily approachable and explains things in an understandable manner. Additionally, he makes sure to lend an understanding ear to make sure you feel heard. He likes to say he's "the attorney you can text"—no matter the problem, you should feel comfortable enough to be able to send a text his way.
Car accidents are stressful. Don't let the aftermath be more trouble than it needs to be. Contact Attorney JW Stringer today and receive your free consultation.
Attorney JW Stringer serves the legal needs of individuals and families in and around the greater Houston, Texas area.